Hello World!
Lucas Schultz is a UX/UI Designer from New York.
Curabitur gravida arcu ac tortor dignissim convallis aenean et. Metus dictum at tempor commodo. Consectetur lorem donec massa sapien faucibus et molestie. Donec et odio pellentesque diam volutpat commodo sed. Enim nunc faucibus a pellentesque sit amet porttitor. Posuere sollicitudin aliquam ultrices sagittis.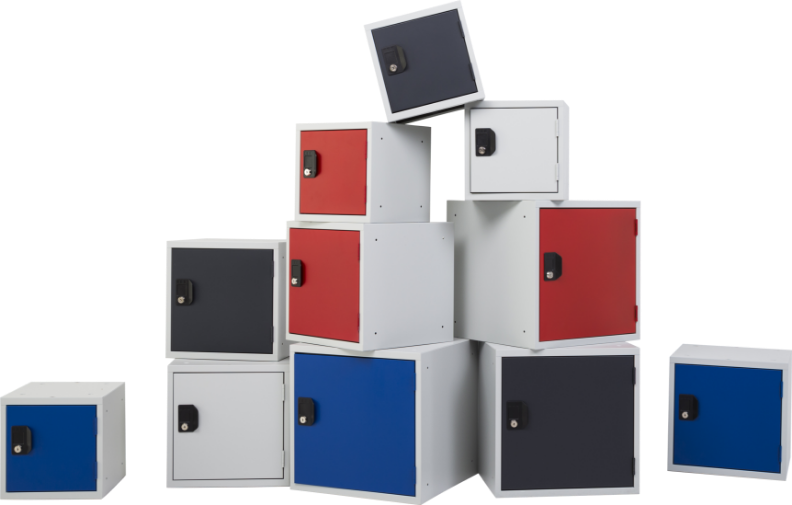 SLEEK, CLEAN AND POWERFUL
White and black
At vero eos et accusamus et iusto odio dignissimos ducimus qui blanditiis praesentium voluptatum deleniti atque corrupti quos dolores et quas molestias esimilique sunt in culpa qui officia deserunt mollitia animi, id est laborum et dolorum fuga.